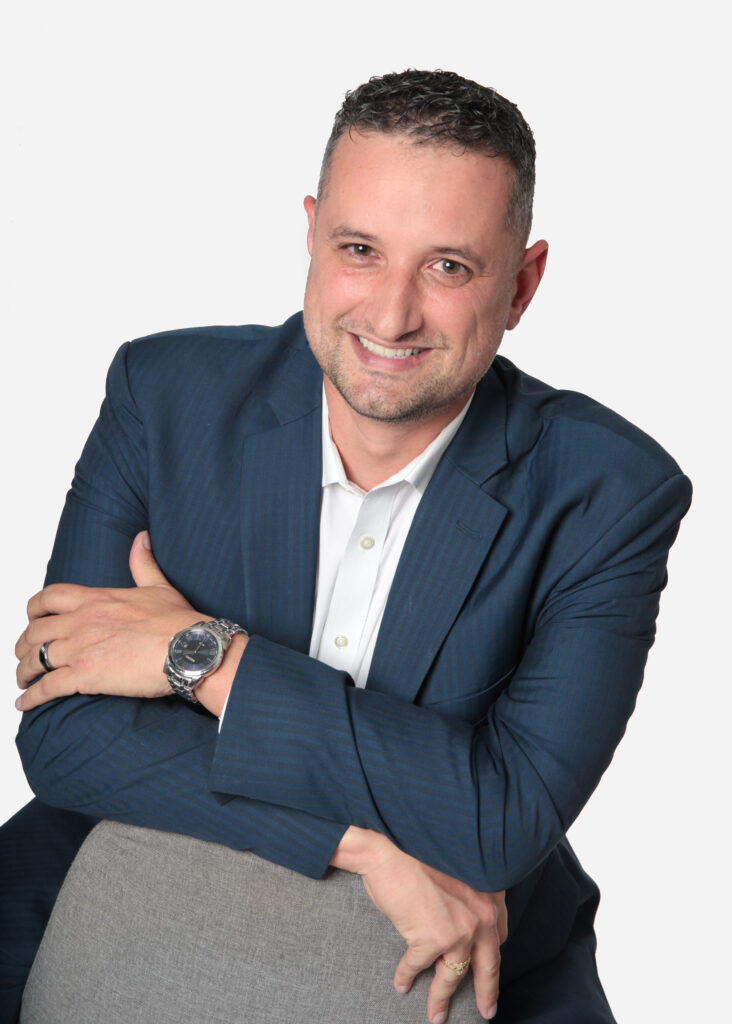 Walter H. Rodriguez is a Partner at Starling, Rodriguez & Associates. Mr. Rodriguez assists clients with criminal defense, veteran's law, and real estate. Mr. Rodriguez is a New Jersey native and has been in North Carolina since 2007. Mr. Rodriguez is licensed to practice law in North Carolina, the District of Columbia, the Federal Court for Eastern District North Carolina, the Fourth Circuit Court of Appeals, and the Veterans Administration Court of Appeals.
Previously, Mr. Rodriguez served as an Assistant District Attorney for numerous North Carolina counties including Onslow, Jones, Sampson, and Duplin. During his tenure at the District Attorney's Office, he prosecuted immeasurable Driving While Impaired cases, which earned him statewide recognition as the North Carolina Prosecutor of the Year. Mr. Rodriguez has managed various cases ranging from petty misdemeanors and traffic matters to those involving habitual felons, drug trafficking, and homicides.
Prior to Mr. Rodriguez's tenure at the North Carolina District Attorney's Office, he served as a United States Marine at Camp Lejeune, 29 Palms Marine Corps Base, and Camp Pendleton. Mr. Rodriguez is a service-connected, disabled combat veteran who was deployed to support Operation Iraqi Freedom with the United States Marine Corps.
Regarding his involvement with criminal, veterans, and real estate law, Mr. Rodriguez consistently places value on the clients he serves to ensure the client-focused values of Starling Rodriguez & Associates are readily apparent in every interaction.