Casey Starling
Managing Attorney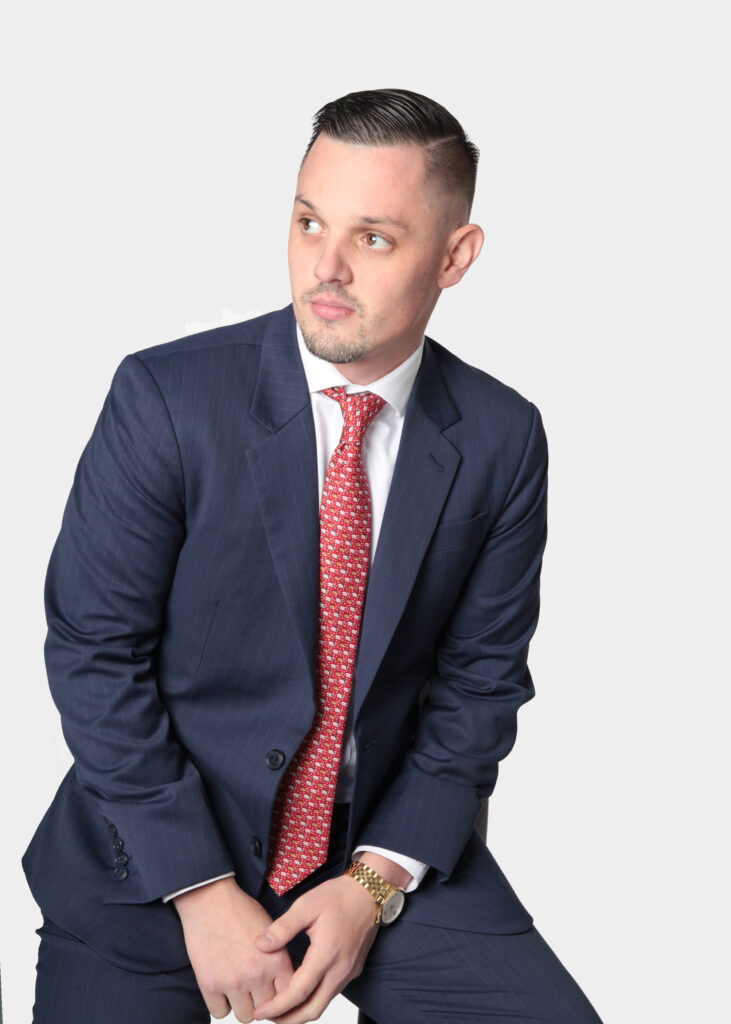 Buying a home is the largest investment most people will ever make. It is one of the most important, yet stressful times in a person's life. Accordingly, it is vital that homebuyers find competent counsel to assist them throughout the process. By doing this, homebuyers reduce stress and minimize potential errors in their chain of title.
Casey S. Starling is the managing partner of Starling, Rodriguez & Associates. Mr. Starling aids real estate clients by providing services for commercial and residential real estate transactions. These services include acquisitions and depositions, leases, finances, and refinances. Mr. Starling focuses his practice on the intricate aspects of commercial and residential real estate. Mr. Starling has been involved with the real estate community in Eastern North Carolina for more than 16 years.
Additionally, Mr. Starling has completed innumerable real estate transactions. He is extremely knowledgeable with real estate development, real estate finance, property lending, asset management, asset purchases and sales, and residential as well as commercial leasing. He has completed numerous real estate and business transactions that entail various topics including mobile homes, estates, bankruptcies, purchase-money mortgages, seller financing, VA foreclosures, REO transactions, short-sale transactions, and bank foreclosures. Mr. Starling also comprehends and executes VA, FHA, Conventional, USDA, and hard-money financing.
In addition to his real estate experience, Mr. Starling is an adept civil litigator. From complaints for monies owed to contractual disputes, he is dedicated to taking a hands-on approach to ensure his clients receive unrivaled representation in the courtroom.
Finally, Mr. Starling represents homeowner associations and accepts landlord/tenant disputes that may arise from residential lease agreements.