Dalton Carty
Associate Attorney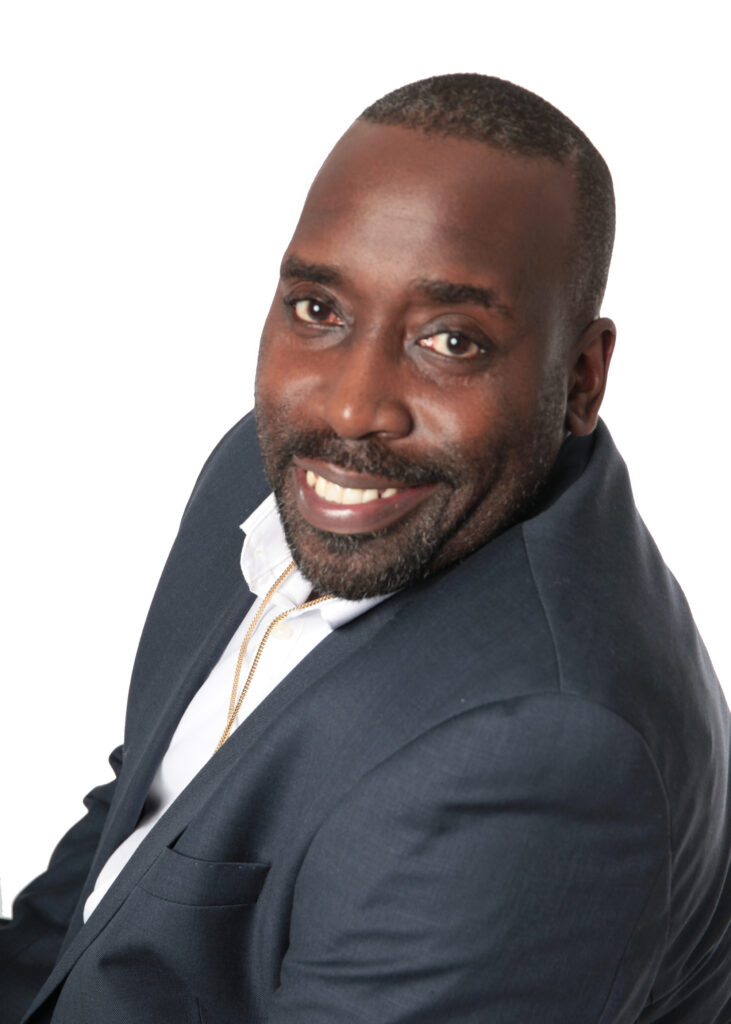 Attorney Dalton Carty has been an associate attorney at Starling Law Firm since 2019. Mr. Carty possesses multiple academic distinctions including a Master's in Public Administration and a Master's in Business Administration. Mr. Carty is licensed to practice law in New York and will be officially licensed to practice law in California and North Carolina by the end of 2022.
Prior to becoming an associate at Starling Law Firm, Mr. Carty was an associate at an insurance defense firm in Brooklyn, NY. Mr. Carty also possesses instructional and literary experience.
Mr. Carty firmly believes that assisting all clients as well as Jacksonville and the surrounding communities is the firm's paramount responsibility. To do that, Managing Partner Casey Starling has assembled a knowledgeable and diligent team of professionals who comprehend competently servicing the organization's stakeholders is critical to the firm's success.
Mr. Carty is pleased to assist his colleagues with rendering outstanding service to all clients and encourages anyone requiring legal services to contact Starling Law Firm.