Starling Law Firm, PLLC
Starling Law Firm provides legal counsel for many practice areas including, individual and commercial real estate buyers, sellers, contractors, developers, brokers, lenders and investors, and agents. Our team of experts is well versed in all matters concerning the sale, buying, ownership, and leasing of residential and commercial buildings, houses, land, and natural resources.
Our legal expertise in the following areas is undisputed: sales and acquisitions, the evaluation of titles and negotiation of title insurance policies, land use, and environmental laws, development, and construction agreements, the negotiation and preparation of different types of leases, the representation of lenders and borrowers in real estate finance matters, the structuring and negotiation of joint venture contracts, restructuring, and litigation including eminent domain proceedings.
We also provide legal counsel for civil litigation matters, contract writing and disputes, breach of warranty disputes as well as other legal issues.
Put Your Trust in Starling Law Firm
Client Satisfaction

Client satisfaction is our #1 goal at Starling Law Firm. Our legal staff and attorneys strive to ensure each client is 100% satisfied.
Accountability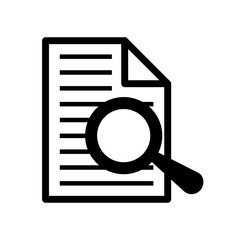 When you put your trust in our legal team, we are committed to meeting your legal needs. Our accountability is unsurpassed and transparent.
Ethics

Our conduct at Starling Law Firm is governed by the principles of law and the desire to meet our client's obligations.